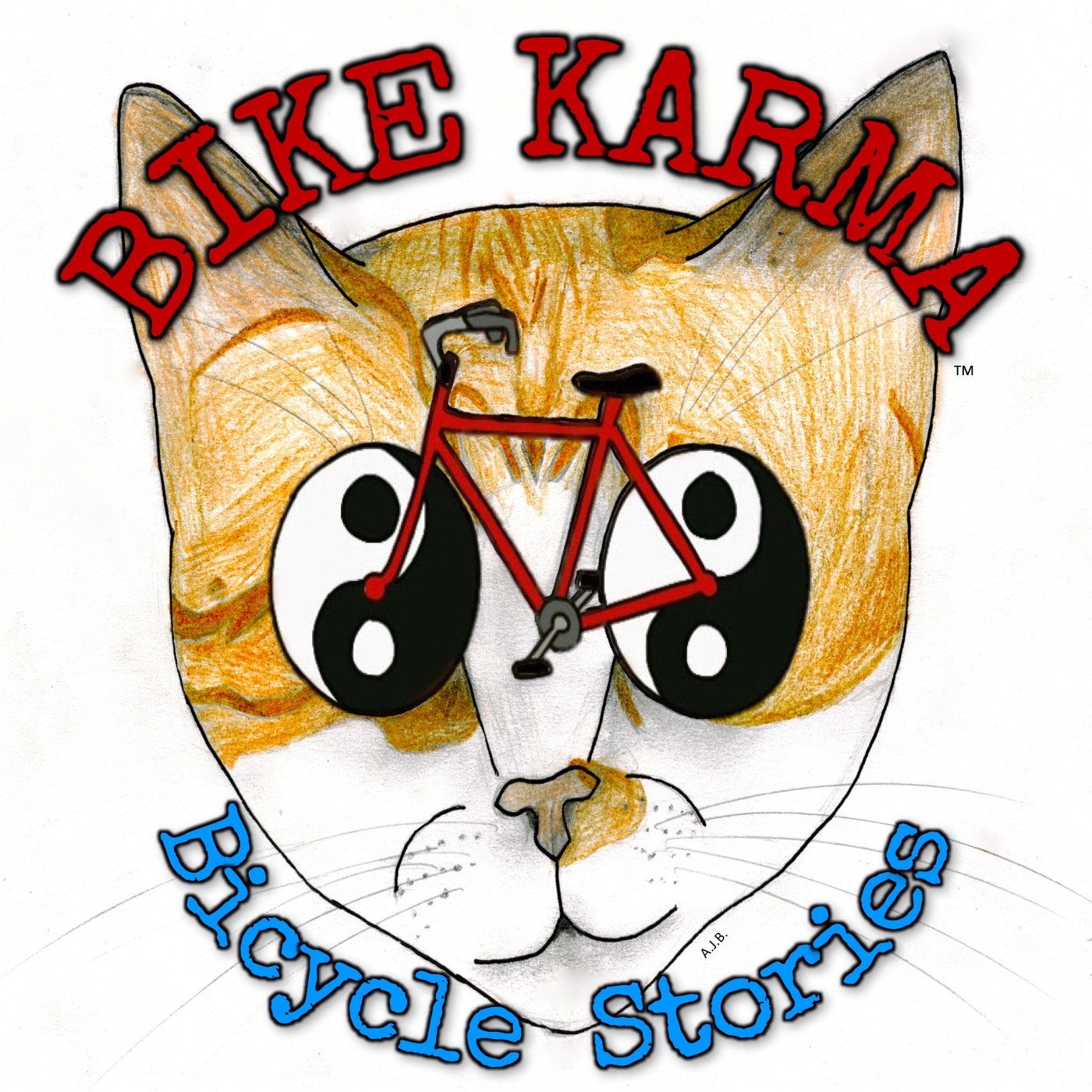 Bike Karma EP14
1) Introduction to BMX including how BMX fits into the Evolutionary Tree of Bicycle History, with BMX Racer Advocate and Enthusiasts Joe Doherty
2) Moving a Large Washing Machine during Winter by Bicycle, Just Because You Can, with Chris Brown (no relation) Cargo Bike Master.
3) Random Roadside Thoughts and Reflections: We all get lost in our thoughts on long solo rides, but let's see if we think about the same stuff. 
If you like any segment or episode PLEASE follow, like, share, or even better give a positive review on iTunes, Podbean, Instagram, Tumblr, etc... and share with any bicycle loving friends or people who don't like bicycles but who need to understand why you do.
To see what is mentioned in the podcast check out my...
Bike Karma Instagram Page
and/or 
Bike Karma Facebook Page
I'll put links and additional materials there...
The Mission of the Bike Karma Podcast is just to be a friendly point on the map for anyone who loves any type of bicycle to make connections with other bicycle enthusiasts from inside and outside of their own camps. From riding, to fixing, to collecting... from begineers to champions... from the garage workshop to the peleton... we've either covered it or are planning on it.... Thanks for coming along for the ride. 
THANKS VERY MUCH FOR LISTENING! 
Bike Karma, The Bicycle Karma Project, The Bicycle Karma Cat are TM Tom Brown, All Rights for the TM and Content are reserved,
Theme Music with Permission by the Band Mobjack at Mobjack Music and written and performed by Keller Glass