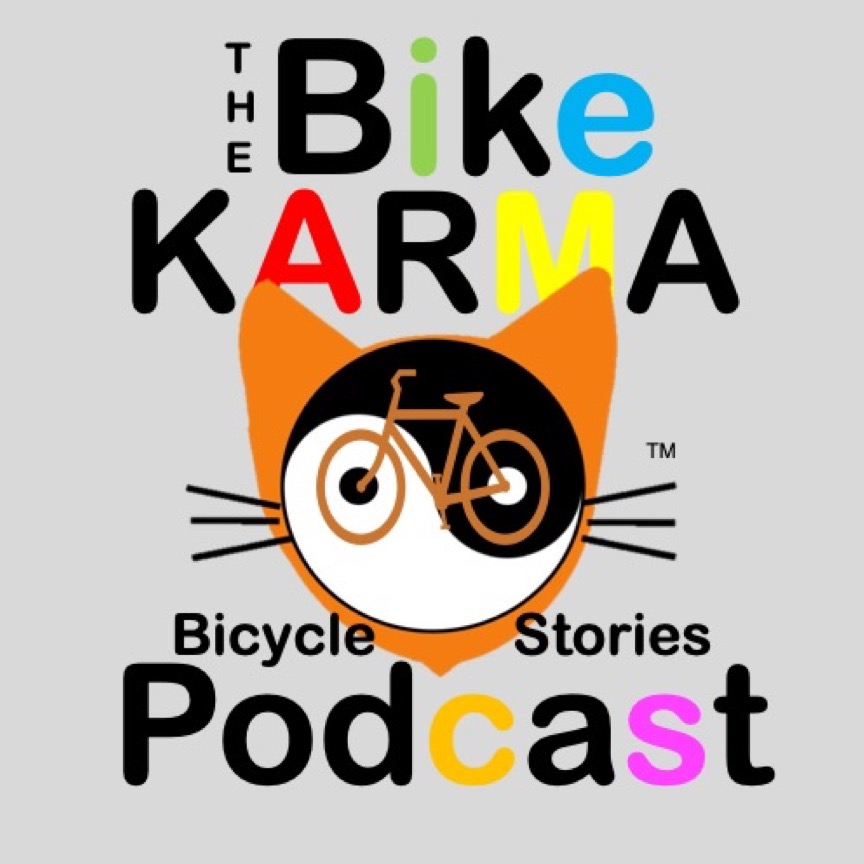 Bike Karma EP09
1) Falling in and out of Love with Mountain Biking
2) Fitchburg Mass "Fitchburg Rides" Bicycle Festival - Iver Johnson Antique Bicycles
3) What is better a #bikeshopcat or a #bikeshopdog?
If you like any segment or episode PLEASE follow, like, share, or even better give a positive review on iTunes, Podbean, Instagram, Tumblr, etc... and share with any bicycle loving friends or people who don't like bicycles but who need to understand why you do.
To see what is mentioned in the podcast check out my...
Bike Karma Instagram Page
Bike Karma Facebook Page
THANKS VERY MUCH FOR LISTENING! 
Bike Karma, The Bicycle Karma Project, The Bicycle Karma Cat are TM Tom Brown, All Rights for the TM and Content are reserved,
Theme Music with Permission by the Band Mobjack at Mobjack Music and written and performed by Keller Glass